HOW WE FINANCED 25 CAR DEALS IN THE LAST 30 DAYS WITH AN AVERAGE RATE OF 5.6%* 
EVEN AS INTEREST RATES CONTINUE TO RISE
The Most Commonly Asked Questions About Auto Financing
1. How much car can I afford?
2. Can I buy a car if I have bad credit?
3. What is my finance rate? 
4. Do I have to finance with a specific bank?
5. Do I have to put any money down?
Banker Bailey at Lewis Ford of Dodge City can help you answer all those questions and if you're concerned about your credit score, don't be! We can help finance all situations. The process is simple and we'll walk you through all your options. 
Problem:

If you're in the market for a car, you may be wondering how the recent rise in interest rates will affect your purchase. While it's true that car financing rates are expected to go up, it's still possible to get a great deal on a new car. 
The Solution:
You may have been told that now is not the time to buy a car because of the rising interest rates. But at Lewis Ford, we've figured out how to get you the best deal possible even in this tough market. We've partnered with multiple lenders to bring you an exclusive offer on car financing. With our help, you can get behind the wheel of your dream car without breaking the bank. Even if interest rates continue to go up, we'll work with you to get the best deal possible.
The Results:
In just 30 days, we were able to finance 25 car deals with an average rate of 5.6%. The average rate of 5.6% is lower than the national average for car financing rates, which is around 7%. This means that you could potentially save money on your car purchase by financing through Lewis Ford.
In less than a month, we financed 25 car deals below the 7% national average finance rate.*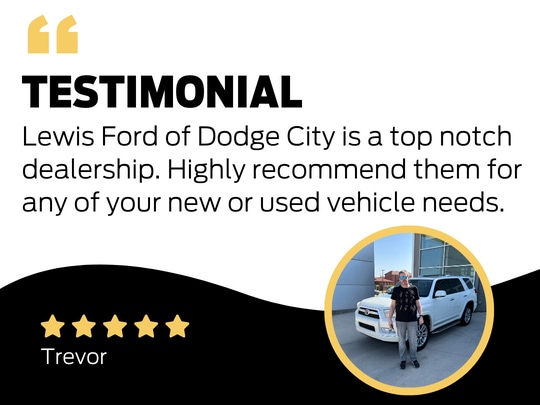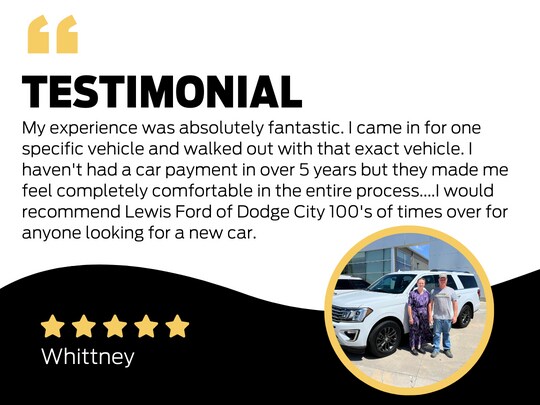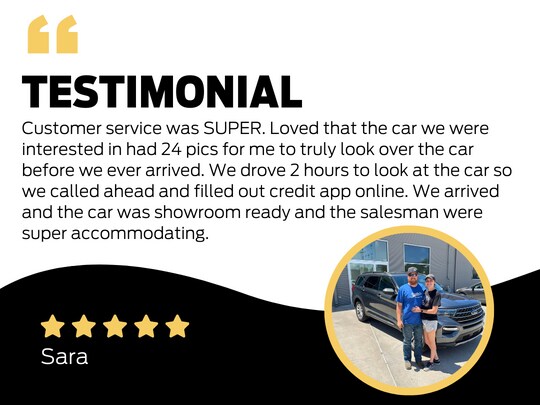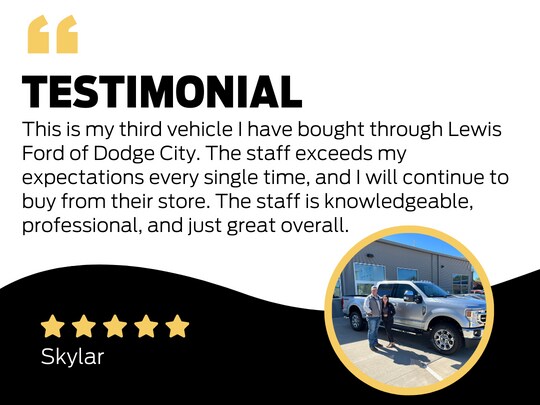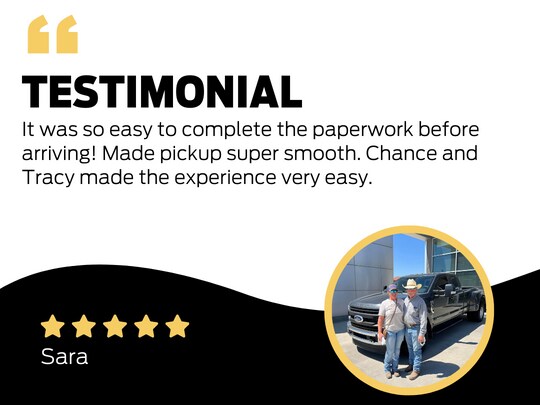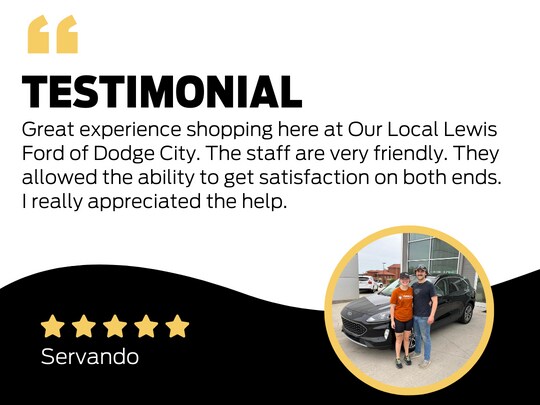 When you're ready to buy a car, one of the first things you'll need to do is figure out how you're going to pay for it. If you're like most people, you'll need to take out a loan. And if you're looking for a good deal on car financing, Lewis Ford is a great place to start. We work with multiple lenders so we can offer competitive rates on car financing, and we're also willing to work with people who have bad credit. So if you're worried about your credit score, don't be! We can help you get the financing you need. Give us a call today and let us help you get into the car of your dreams!
*Financing available on approved credit. Rates may vary. Photos may not represent actual customer testimonial. Other exclusions may apply. See dealer for full details.